About
College Planning Now is a very personal and individualized college consulting service. My practice is built on helping each student reach their fullest potential. It begins with a complete review of the student's grades, interests, courses, and activities. Together, we develop a list of schools based on the student's description of the kind of school they wish to attend, taking into consideration best fit, size, and location of school. The college list is then discussed with parents as they are an integral part of the college proccess.

College applications may seem overwhelming, but by making sure students have a timeline for testing and due dates, the process runs smoothly. I work with each student, checking applications and especially concentrating on essays. When all students applying to schools are qualified, it is the essay that makes them stand out. With 30 years of experience, students working with me feel confident and supported as they apply to college because I do not limit the number of hours we work together. College Planning Now's goal is a bright college future for your student.
Helping students since 1990
Geri Bassichis has a masters degree in education and certification in guidance and counseling grades 8-12. Nationally certified in guidance and counselling. Fiske guide to college editorial and advisory board member .
Services
I interview with students and family to determine academic and social goals, as well as geographic and financial comfort and or limitations. I also give unbiased evaluations of student transcripts, test scores, and activities, and offer suggestions to strengthen and improve student records if necessary.
Discover the best-fit, strong possibilities, and safety colleges for you and learn where your chances of winning scholarships are the highest.
Personalized one-on-one guidance with each college application. Complete review before submission to the college in a timely manner.
Understand and learn how to correctly answer the essay prompts while holding the interest of the admissions officers.
Don't gamble with your future
Selecting a college can be an overwhelming experience for students and parents. I have been a college counselor in both private and public high schools and now in private practice. I work to make this a comfortable, educating, and exciting time while I help students to search, select, and apply to college. I do not limit the amount of hours that we work together. I can help eliminate anxiety by organizing data and material for the student, and assist them throughout the college admissions process.
Sample of Acceptances
Below is a brief sampling of college acceptances with an emphasis on showing variety, from ivy's to state schools.
Click on the images to see the school names.
Testimonials
See what past parents and students have to say about working with Geri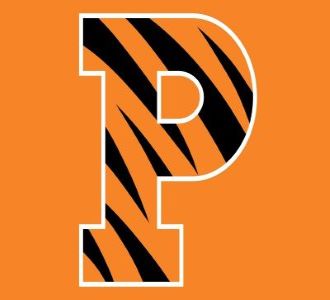 Caroline A.
"Working with Geri removed so much of the stress associated with the college application process for me. Having someone with her experience and expertise to bounce ideas off of and to talk to regarding what to include and emphasize in essays is extremely helpful... Before I met with her, my essays were all over the place, but she really helped me refine my ideas to get the most important ones across in the most efficient way possible."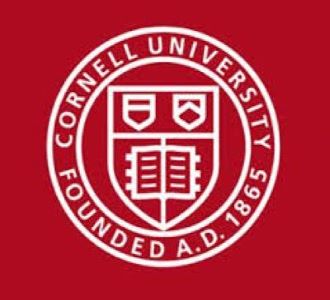 Adam H.
"I am currently attending Cornell University. Geri was very friendly and knowledgeable and really helped to guide me through the application process. From picking schools through finalizing my supplemental essays, she was an invaluable source of wisdom and advice."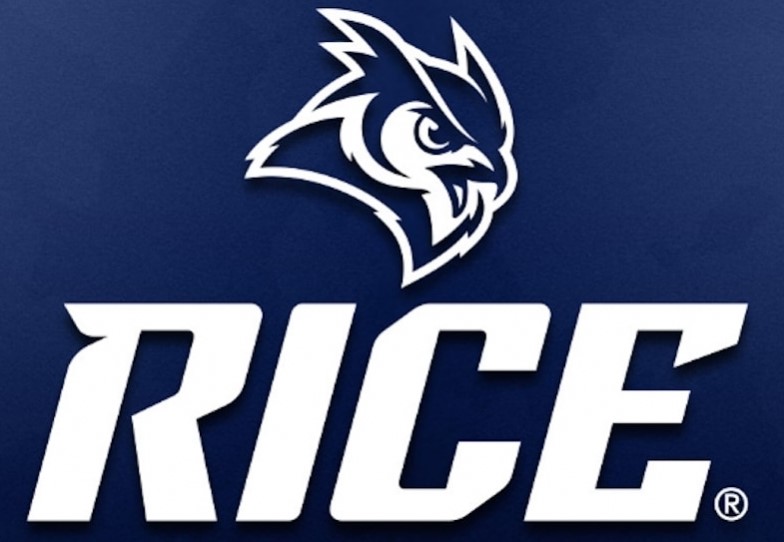 Charlotte L.
"Mrs. Basichis guided me through every step of the college admissions process. She helped create a list of colleges for me to consider and visit. Her help was invaluable in reviewing my essays, and when I received my acceptances she was there to discuss my college decision with me. Her guidance help made the decision less daunting. I am very thankful for her help!"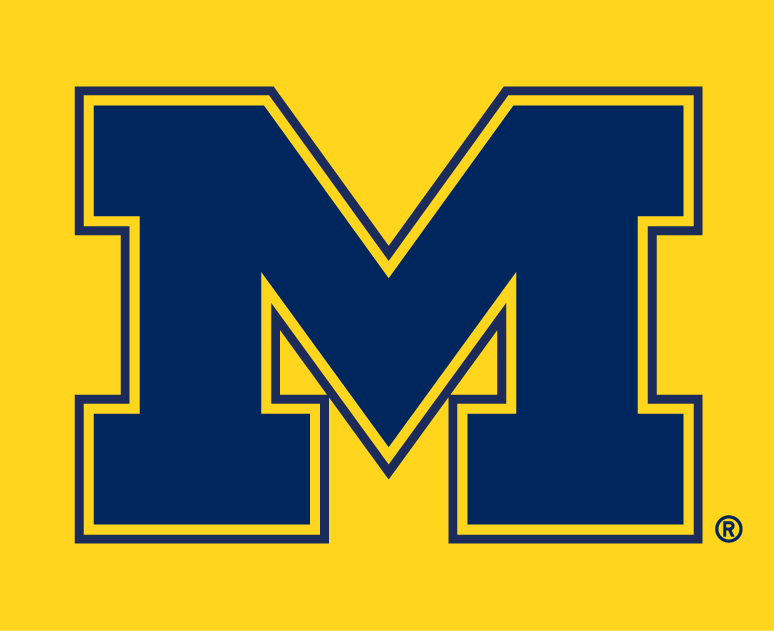 Cathy C.
"My son is a freshman at University of Michigan and my daughter is at University of Wisconsin. As the parent of twins, I appreciated how Geri individualized college processes. She was there from the beginning to organize them until they recived their acceptances. Geri took on so much of the burden that I was able to be just a mom. That part was priceless."
DISCOVER YOUR POTENTIAL
If you would like to contact me, please give me a call, send an email, or simply fill out the form on this page.
I'm looking forward to speaking with you.
Your message has been sent. Thank you!